One block, six projects: Big plans underway on downtown Greensboro's southside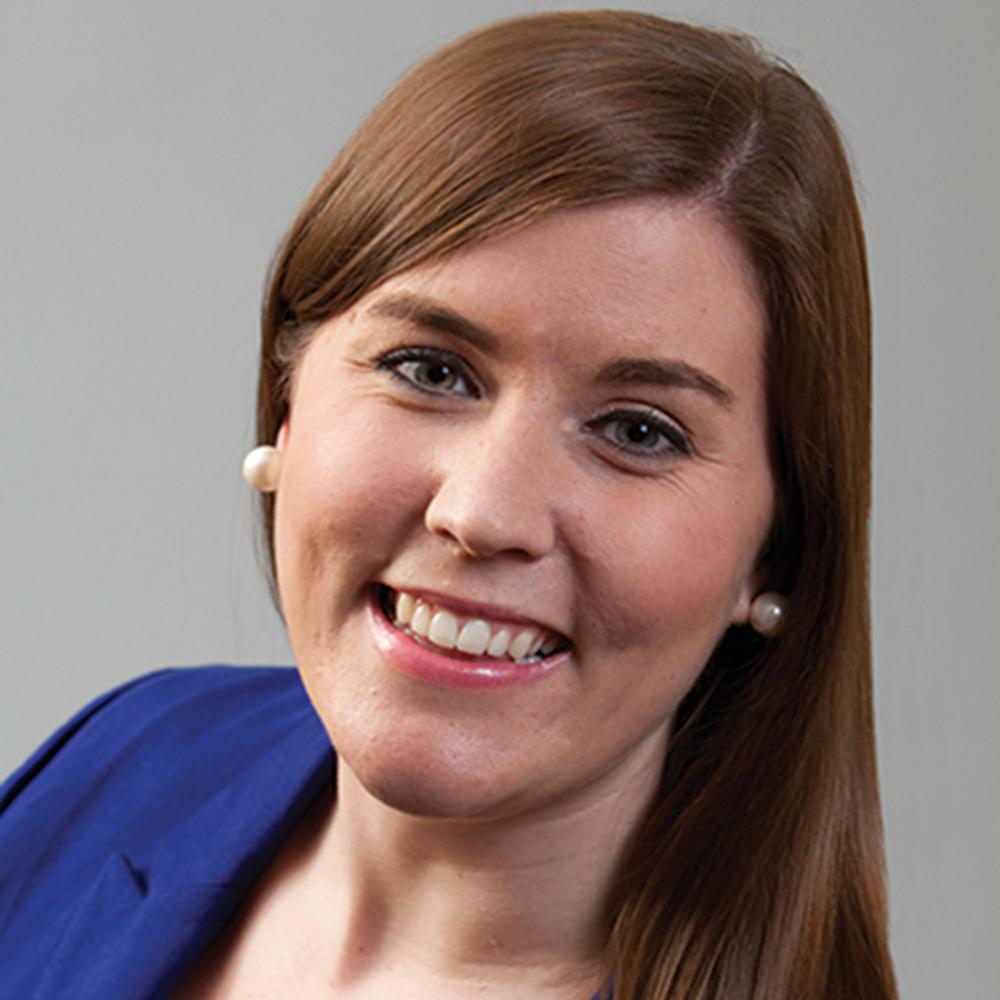 Reporter-Triad Business Journal
Renovation plans are underway for six properties in the one square block of South Elm Street, Martin Luther King Jr. Drive and East Lewis Street, immediately south of the railroad tracks in downtown Greensboro.
Individually, the projects are all relatively small scale. But combined, the projects are set to bring dynamic change to a relatively neglected block of downtown.
"Potentially we're going to have all four storefronts again," said Mark Hewett, owner of Area Modern Home and Lighting, speaking of the renovations underway at 511, 513, 515 and 517 S. Elm St. "It was so dull before. We're putting a bit of life back in."
See Also
Downtown's southside has seen recent signs of life and investment, ranging from theplanned $100 million Union Square Campus at South Elm and Lee streets, to Greensboro City Councilmember Nancy Hoffmann's $520,000 investment to purchase 532/534 S. Elm St. to The Forge makerspace and Gibb's Hundred Brewery going in at 115 W. Lewis St.
Those large investments by deep-pocketed players have made smaller-scale investors feel more comfortable taking risks, according to interviews with the individuals involved in the new projects
Here's a roundup of the projects:
---
511 and 513 S. Elm St.
Hewett of Area Modern Home and Lighting this winter jointly purchased both properties from Clyde W. Kindley, who with his wife was the longtime operator of Kindley's Used Office Furniture.
Hewett has been paying rent on 515 S. Elm St. for close to 15 years and wanted to purchase a building of his own.
"They were like my family," he said. "They really wanted me to stay downtown, and they gave me the opportunity to buy the buildings."
511 S. Elm St. will be renovated by early next year into a two-story, 4,500-square-foot retail showroom for Area Modern Home and Lighting, with 513 S. Elm St. opening in about three months as an office for interior design firm Vivid Interiors.
Greensboro Contracting Corp. has started interior demolition on both. Together, including purchase price, the project totals about $700,000, Hewett said. He's been working with Fidelity Bank on financing.
"These buildings are old, and they haven't had anything done to them for fifty to sixty years," Hewett said.
Hewett said he wanted to move the showroom to better show off his existing wares.
"It's difficult to get the perceived value of the product we're selling in the space we're in," he said.
---
515 and 517-A S. Elm St.
An entity named 515 S Elm LLC, which is managed by local commercial broker Jeff Yetter, purchased the combined 10,000-square-foot property in July for $600,000, according to public record. Yetter said he is working on redevelopment plans but will have retail and office space available for lease at the property, which sits an about a quarter-acre lot.
---
517 S. Elm St.
Greensboro-based New Age Builders Inc. is completing interior demolition for the property, which will be renovated into a portrait studio operated by local artist Victoria Carlin-Milstein. Carlin-Milstein — who's also a board member for ArtsGreensboro — and her husband Ron Milstein, an executive vice president at Lorillard Inc., in February bought the property for $110,000. The renovation will cost about $100,000, Milstein said, with New Age restoring the property's exterior to the way it looked in the 1900s.
"We were looking for a small store, or a small space," Milstein said. "We love the South Elm Street area. … We just thought it would be a very dynamic project."
---
115 E. Lewis St.
Steve and Melanie Knier are renovating the long-vacant 1,600-square-foot property to operate as a retail storefront selling antiques and other repurposed and salvaged items.
The store will be called Realigned, which harkens to the property's history as a front-end realignment building, Steve Knier said.
Costs have topped $200,000, said Knier, who will use the property as a base for his estate and tag sale business.
"We've always dreamt about doing something like this," Knier said. "We didn't even know when we purchased it all the things that were starting to happen down at that end of town, so I feel pretty lucky."
Knier is completing contracting work himself and has also worked with Greensboro-based Smith Architecture PA.
He said there will "for sure" be overlap between Realigned and the existing antiques stores in the 500 and 600 block of South Elm Street, but that "hopefully it's all going to help continue to draw people into that area, which drives additional dollars into the neighborhood and make it a destination point."
---
110, 112, 118, 124, 126 Martin Luther King Jr. Drive
Sketch plans have been submitted to the city of Greensboro for 0.9 acres at 110, 112, 118, 124, 126 Martin Luther King Jr. Drive, said Nicole Ward, a city planner.
Gate City Transportation, which operates a van and small bus transportation service, owns the 10,085-square-foot warehouse that fronts Martin Luther King Jr. Drive. Its fleet parks in the lot adjacent at Martin Luther King Jr. Drive and Arlington Street.
The plan is for a new facility to house Gate City Transportation's operations, according to the sketch plan, which was created by Greensboro-based Borum, Wade and Associates PA. James Thompson, chief operating officer for Gate City Transportation, deferred comment to President and CEO Rod Jessup. Jessup did not return calls seeking comment.
Catherine Carlock covers commercial and residential real estate, construction, economic development and retailing and restaurants. Contact her at 336-370-2918.